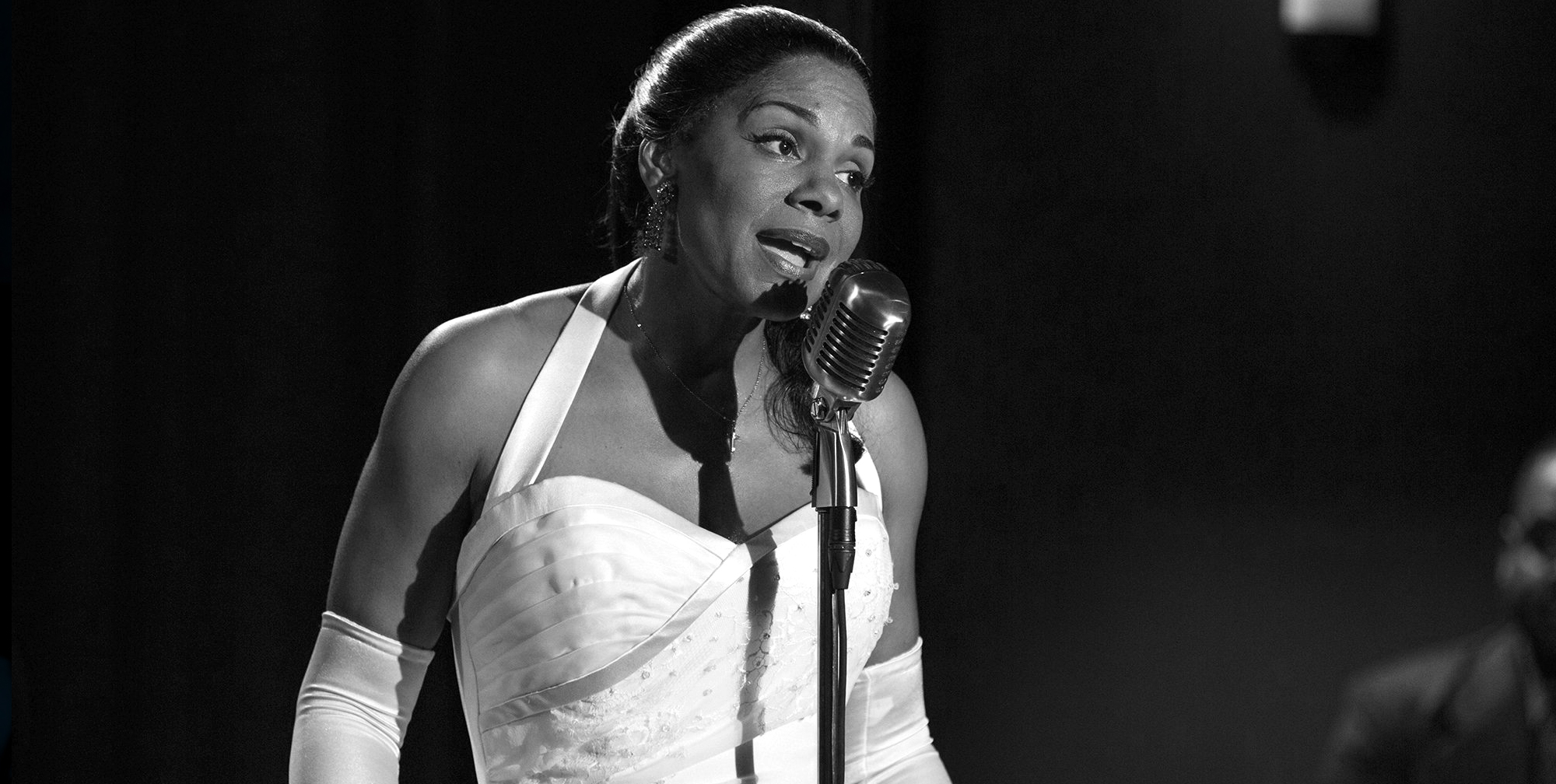 Project Overview
The Legends at Lincoln Center app is a virtual Hall of Fame that serves as an enhanced, immersive digital experience. The app's conceptual framework and visual identity draw inspiration from the physical design of the Lincoln Center plaza.
During the visual design phase, three primary goals were addressed:
* Create a signature look for Legends at Lincoln Center.
* Institute a visual identity that supports a dynamic visitor experience.
* Establish a visual foundation that can be expanded as the Legends at Lincoln Center experience evolves.
Approach
The design approach for the mobile app uses core visual elements to support one cohesive experience, on or off-site. Photographs, archival video, audio, and personal quotes weave together to communicate the performances of these inspiring artists, while also highlighting the venues that have shaped them. The style is based upon iconic black-and-white photography, minimal pops of color, and modern typography.
Imagery
Images in the core experience fall into three main categories: Legends, powerful performances, and architecture. These categories appear in the mobile app, website, and original films, providing for consistency for visual identity and reinforcing the core experiential concepts.
Oversized and boldly cropped black-and-white images communicate the greatness these artists command and unite Legends in a timeless aesthetic.
Photographs of performances are bold and dynamic, conveying the thrill of a "had-to-be there" show. Both expansive and close-up views are used to showcase the performing arts from multiple perspectives.
Architecture
Full-color photographs of Lincoln Center's iconic architecture provide site-specific context and lend dramatic texture to the background of the index rows.
Project Contributions
I established the visual language for app version 2.0, which included color pallet, font selection and photography usage. I also Art directed and designed the core layouts. Finally, I was responsible for directing the animation / interaction design elements for the app prototype.
Agency: Potion.