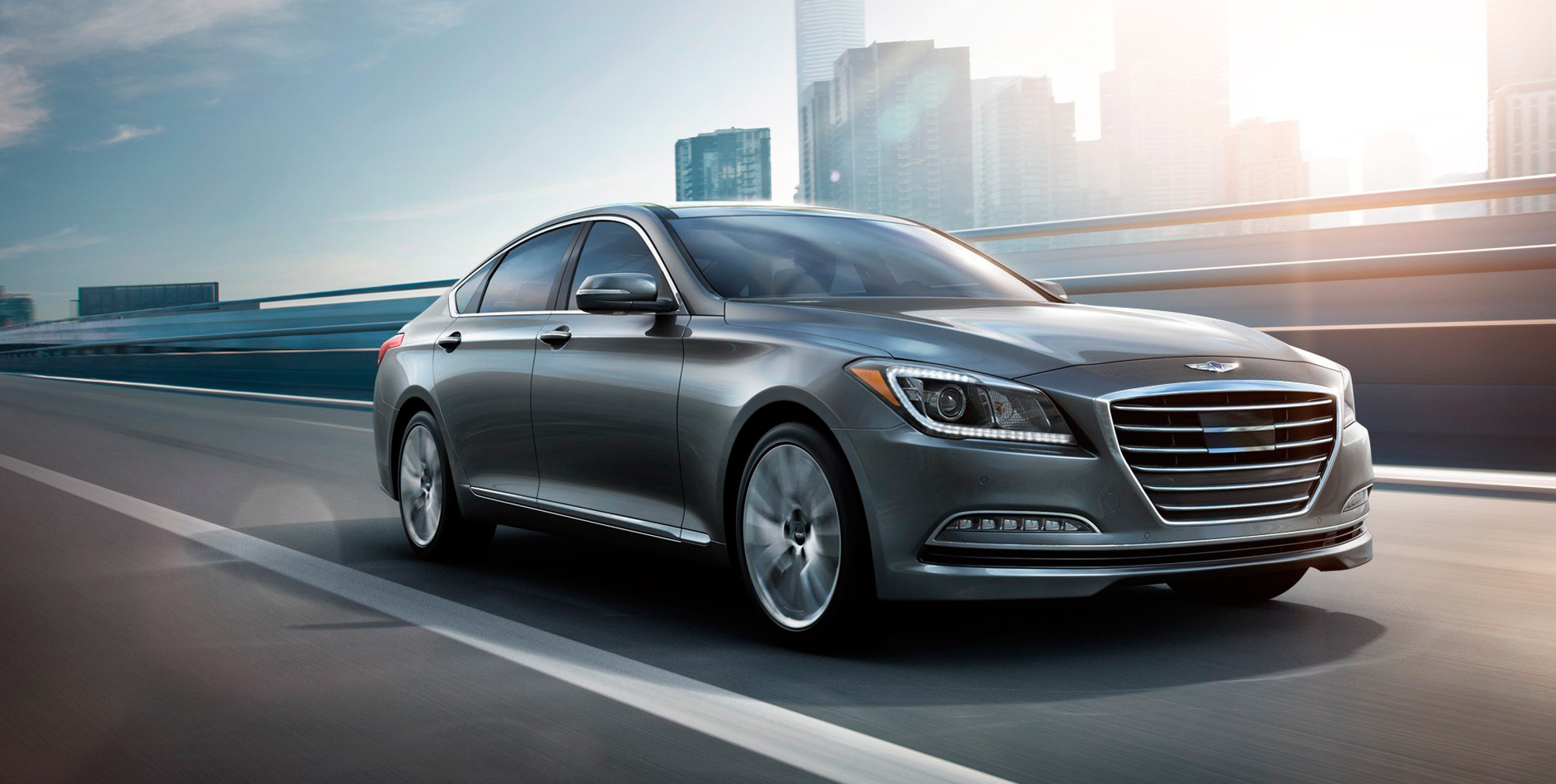 Project Overview
For decades, Lexicon has maintained its position as the leader in premium audio. However, its digital presence told a different story. Lexicon suffered from a disconnect between the quality of the product, and its online visual identity. The team at KBS+ addressed this problem by designing a responsive site which introduced beautiful full-width product photography, modern sans serif typography and a color pallet comprised of cool, rich tones. The site also includes technical information for all of Lexicon's products, as well as retailer information and links to Harmon Audio's additional offerings.
Project Contributions
I was responsible for the art direction and design of the site's primary and secondary pages.
Agency: KBS+