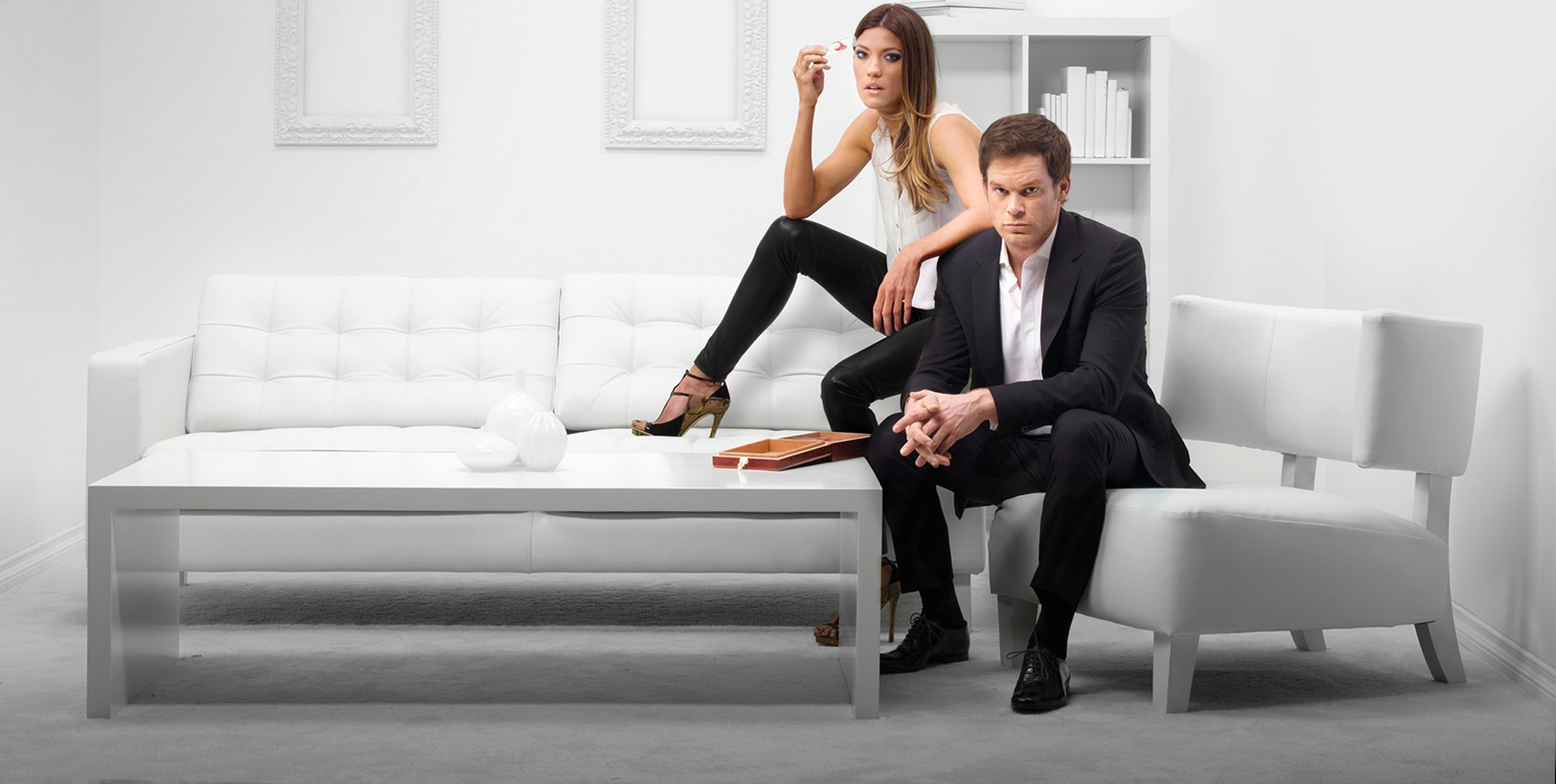 Project Overview
The SHO Sync app delivers a second-screen experience with social integration to enhance the viewing of Showtime content and provide a user-centric approach that lasts the entire length of a show. The app uses audio recognition to listen, identify, and serve enhanced content for specific Showtime episodes. Whether you're watching a Showtime program live, prerecorded, On Demand, streaming, or from a DVD, the app will sync as long as the sound is audible.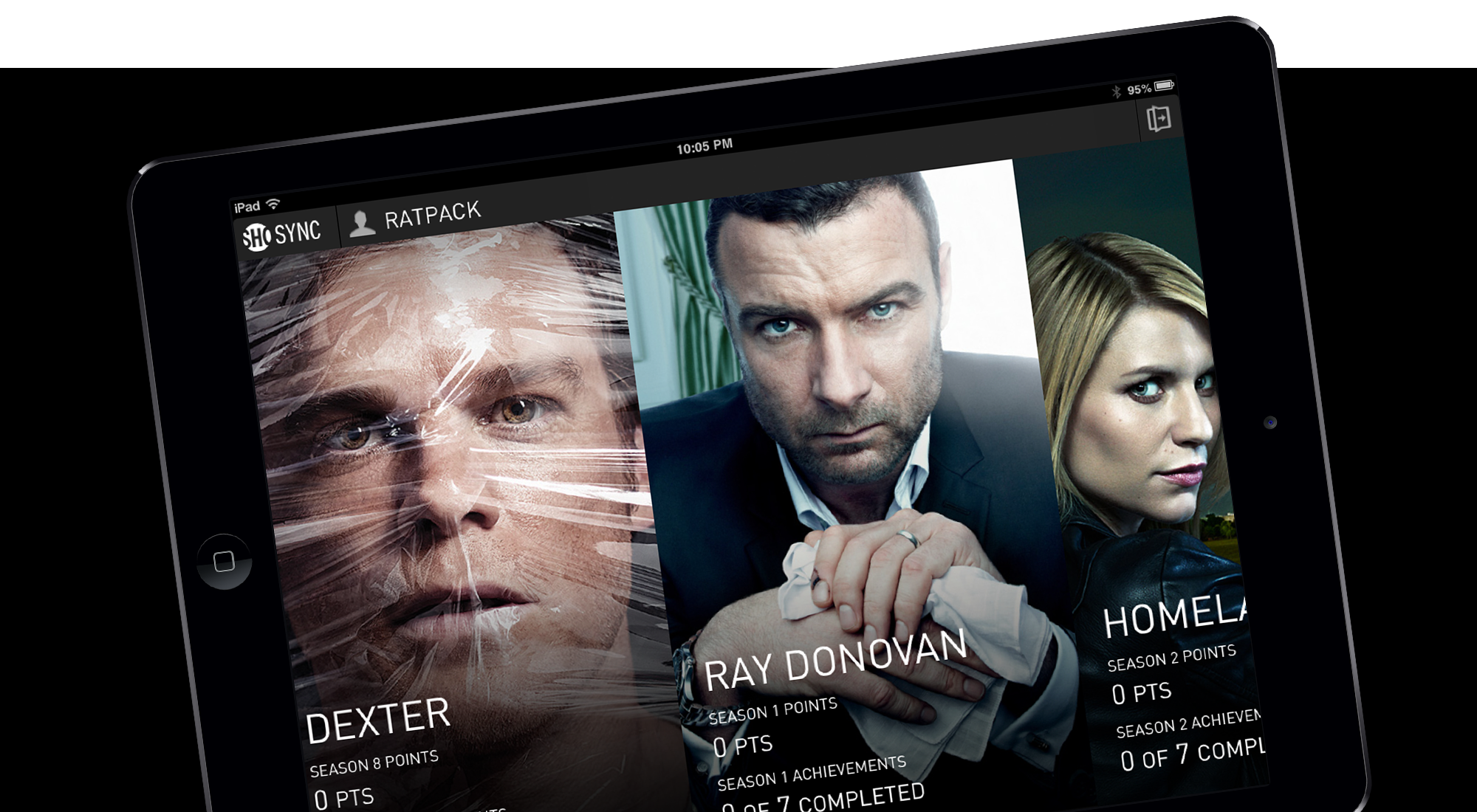 The enhanced Showtime content includes gorgeous production and behind-the-scenes photography, trivia, exclusive videos, interactive polls and predictions, and more. After each show, the video, photography, trivia, and poll results are condensed in an episodic digest that can be browsed throughout the week in anticipation of the next episode. Along with various forms of engaging content per episode, users are able to tweet live in the app while watching, adding another level of interactivity that takes the Showtime brand social.
Features
* Sync programming via the Showtime channel, Showtime On
Demand, or digital download.
* Audio content recognition via Zeitera to synchronize app content
to TV programming.
* Gamified points-earning.
* Behind-the-scenes cast interviews, clips, and previews.
* Active social interaction with other users.
* Browse content from other episodes while remaining in sync with
current show being watched.
* Local and push notification strategy
Project Contributions
Showtime Sync was developed in collaboration with partner agency, Bottle Rocket. As the deputy Creative Director for Showtime's in-house digital marketing team, I was responsible for all UX and design reviews with the agency. I was also tasked with ensuring that Showtime's brand voice and visual language aligned with existing properties within the digital ecosystem.